To be a true business enabler, technology should be part of your overall strategy, not an afterthought.
To achieve excellence and growth for your business, you should embrace technology as a pathway to compete and bringing intelligence across the organization.
Are you looking for a trusted technology advisor?
To achieve excellence and growth for your business, you should embrace technology as a pathway to compete and bringing intelligence across the organization.
Are you looking for a trusted technology advisor?
Make technology a True Business Enabler
Technology has revolutionized the way businesses operate, offering new and innovative solutions to enhance productivity, streamline processes, and drive growth. As a true business enabler, technology plays a vital role in helping organizations reach new heights and stay ahead of the competition.
By leveraging technology, businesses can automate repetitive tasks, access real-time data and insights, and make informed decisions that drive growth. Whether it's through cloud computing, big data analysis, or advanced communication systems, technology provides businesses with the tools they need to meet their goals and succeed in today's fast-paced marketplace.
In conclusion, technology is a true business enabler that has transformed the way organizations operate and succeed in today's world. By embracing technology, businesses can drive innovation, improve efficiency, and stay ahead of the curve.
We have decades of experience in
Microsoft Solutions

to achieve excellence in your

digital transformation.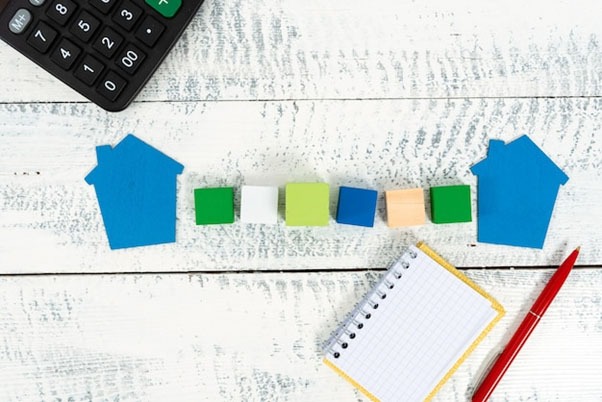 Business Consulting and Assessment
Discover where you are now – strategically and technologically – to uncover where to go next
Before a digital transformation, before strategic road mapping, before any kind of organizational change, we start with an assessment. Do you have the right technology in place to fuel transformation? What's the maturity of your teams and processes?
Digital Transformation
Digital Transformation Services
Software Selection
Building the Business Case
Business Model Design
Value Stream Mapping
Operations Management
Customer Experience and Lifecycle Product Definition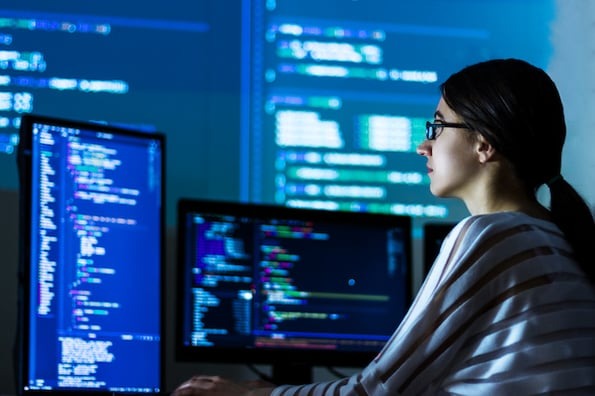 Hyper Care Monitoring
Convergex Care Plan, Get industry-leading support for your Microsoft Dynamics
We believe that dynamics 365 support is the essential element that drives our clients toward success. Whether you are looking to optimize, upgrade, enhance or maintain the reliability of your Dynamics environment.
Convergex has created one comprehensive Convergex Care Plan to provide unlimited advanced application support for a set monthly fee. By choosing the Dynamics Care plan you are provided with the best possible proactive support available for your organization.
Cloud Migration
Why Companies Are Moving to the Cloud
Businesses are moving to the cloud for a variety of reasons. Here are the top five:
1. Lowered capital expenditures.
2. Lowered operating expenses.
3. Reduced opportunity costs.
4. Increased agility.
5. Improved availability and reliability.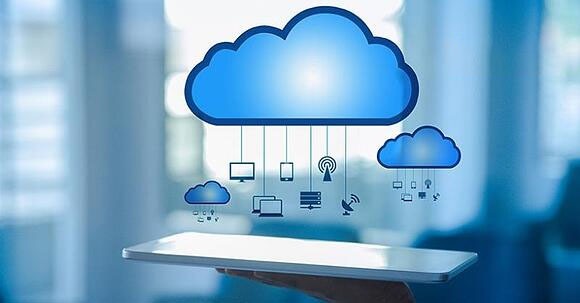 Microsoft Dynamics Finance
Microsoft Dynamics 365 Finance enables you to monitor the performance of your company in real-time, forecast future results, and make data-driven decisions to boost the growth of your company, regardless of its size and the industry in which it operates.
Dynamics 365 Business Central
Microsoft Dynamics 365 Business Central, with which you'll have an end-to-end business management solution that is easy to use and adapt. Connect your finances, sales, service, and operations to streamline business processes, improve customer engagement and foster growth.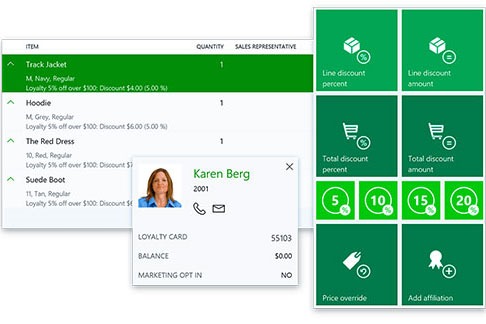 Dynamics Commerce
Microsoft Dynamics 365 Commerce, you can create personalized shopping experiences that unify digital, in-store, and back-office operations.
Microsoft Dynamics Sales
Microsoft Dynamics 365 Sales, which you can use to provide your sales team with practical information to personalize relationships, predict customer needs, and increase sales.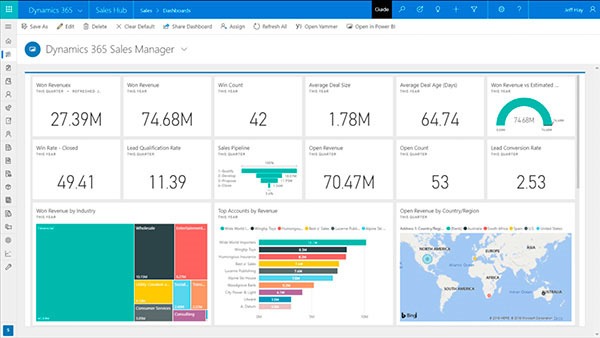 Join the interactive classes. Level up your skills. Enjoy special offers and big savings!
We're back with more content, more learning and more networking! ProServeIT Academy is proud to present our new line-up for virtual learning starting July 2022.
Our new interactive classes will include presentations, demos, roundtable discussions, fireside chats, and Q&A's.
There are courses for everyone from IT stakeholders, CEOs and their executive team, Line of Business Leaders (Finance, Sales, Marketing, Operations Leaders), HR leader, and anyone else who'd like to learn about how technology strategy should be fully integrated with business strategy.
Work as trusted advisor for organizations to transform their business through our generation's driven practices
Our organization is constantly evolving into a better version of itself. As a group with decades of experience, we specialize in transformation – including our own organization!
We are humbled and inspired by our customers who go above and beyond to serve their customers and community. We are constantly learning and adapting how we can be better at helping our customers achieve greatness and give even more back to the community. We are a people-first organization, led by people-centric directors and leadership team.