Manufacturing
Automated Supply Chain and AI-generated reports for having complete control over effective manufacturing process
We create immersive experiences for all businesses regardless of their organizational models. Today, most companies are a combination of process, repetitive, discrete, lean, project, or E20 systems. Microsoft Dynamics caters to all forms and integrates seamlessly within moments.
Furthermore, complete visibility and real-time data analytics allow users to keep in check of important business processes at all times. This includes every aspect of the supply chain and provides coverage for each variant within the organizational ecosystem.
By eliminating much of the scramble, this complete software solution facilities long-lasting relationships with suppliers and employees alike. Thus, boosting your bottom line, and motivating the workforce to contribute to organizational success at all times. Most importantly, you can build meaningful relationships with customers through crucial business intelligence tools and collaborative features that enable unforgettable experiences. Verily, Dynamics 365 is a one-stop solution to accelerating operational performance, maximizing efficiency, and improving financial metrics.
Microsoft Dynamics 365 for Manufacturing – Everything in one place
Optimized Picking
Batch Optimization and Balancing
Variable Inventory and Order Tracking
Yield Planning and Tracking
Material & Capacity Planning
Resource management
Attribute Tracking and Dynamic Formula Adjustment
Input-Driven Process Specification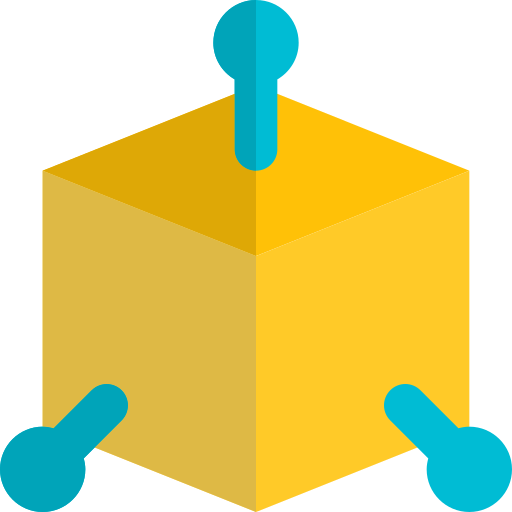 Customizable Item and Dimensionality Structure
Production Scheduling & Sequencing
Detailed Production Costs Analysis
Potency management
Tracking and tracing
Centralized Quality Control and Regulatory Support
Pareto analysis and Quality Requirements Planning
Routing and BOMs
Employee timekeeping
Document management and administration
Subcontracting
Demand forecasting
Shipping carrier interface
Returns management
Material Handling
Lean manufacturing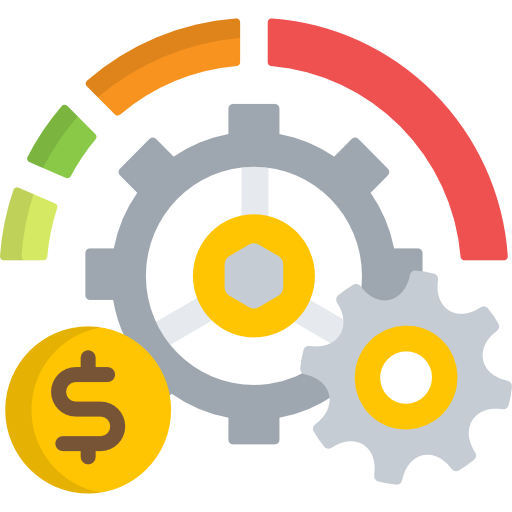 Production costing
Job card device page
Quality management
Customized Product and Packaging Capabilities
Project management and billing
Inventory management
Multi-site warehouse management