Financial Services
Microsoft Dynamics ERP, CRM, and Cloud for financial services
Leverage innovation to revolutionize
Financial Services
Dynamics 365 – Take Financial and Business Operations to new heights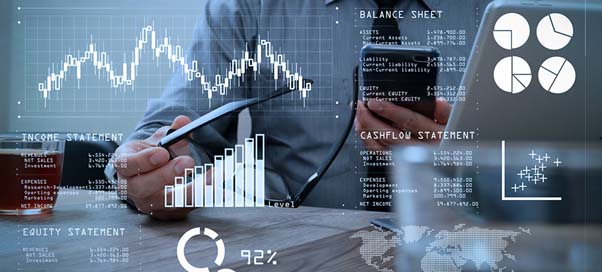 The Financial Services industry heavily relies on quality customer relationships. But that doesn't mean customer service alone gets the job done. Rather, every aspect of client-customer interaction is crucial to business growth. In that, increased customer loyalty directly translates into a winning competitive advantage worthy of skyrocketing profits.
Solutions that fit your business's needs
We cater to an array of different financial service companies including Credit Unions, Insurance Brokers, Stock Exchanges, Auctions, Lending Providers, Mortgage Brokerage, Investment Banking, and Mutual Fund Providers. With Microsoft Dynamics GP, Dynamics 365 Business Central, or Dynamics NAV as well as Dynamics 365 for Sales and Service, all businesses can reap the benefits of innovative tools and advanced features.
Users can leverage CRM and ERP software functionality boosted by 'industry accelerators' to exercise seamless configurations, implementations, and upgradations at remarkably lower prices than modules demanding extensive personalization.
Our financial services help empower employees that directly interact with customers in order to support business growth. Moreover, by giving sales experts a holistic view of their clients, in addition to top-notch digital tools, businesses can easily beat their competition.
Features – What you can look forward to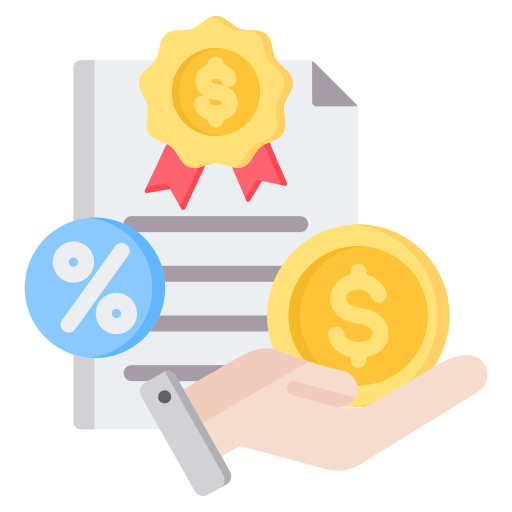 Ready-to-use templates and solutions carefully designed to fulfill all financial service sector requirements.
A 360-degree view of all customers and special categorization of the most valuable ones
Accelerated customer satisfaction and loyalty through an omnichannel customer support approach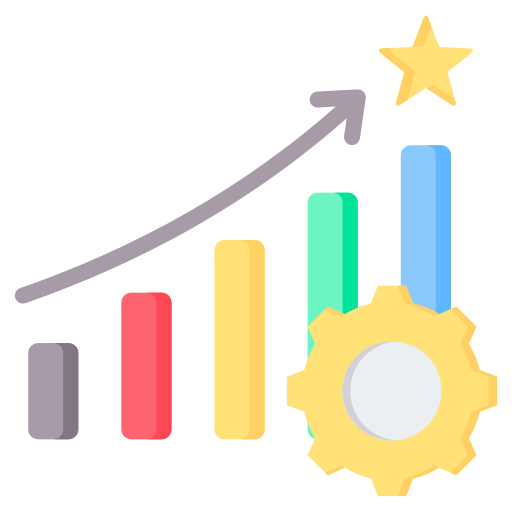 Increased operational efficiency and maximum utilization of core competencies with intelligent automation
A noticeable decrease in ownership cost.
Capable customization functionality that extends the value of your investment
Easy integration facility that supports external applications
Rock-solid security and cloud functionality enabled within Microsoft