Public Sector
Government
Break public service records with Microsoft Dynamics 365 for Government
Microsoft Dynamics 365 – What Government organizations need in the digital era
We believe in the power of public service; therefore, we provide Microsoft Dynamics 365 to deliver effective problem solutions. This end-to-end package helps users utilize data productively and promptly, as well as send responses to short-and-long term imperatives. Most importantly, these tools have been designed to ensure the data and privacy security of everyone in the system.
What features do Dynamics 365 offer for Public Sector Application Profile?
Justice & Public Safety
Local Government (all jurisdiction levels included)
Public Transportation & Infrastructure
Lottery Agencies
Emergency Services
Waste Management
Public School Systems
Civil Service Organizations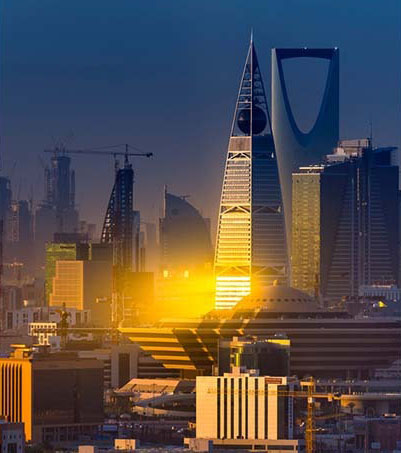 Stay on the frontlines by leveraging capable digital solutions carefully crafted for government organizations. Establish an enabling platform to empower both employees and citizens alike.