Bring your applications to life
Application Development Services
Convergex offers a range of application development services, tailored to your business needs. One size does not fit all – we adapt to your requirements, both in terms of technology and our approach. This provides you with flexibility, and a lower cost and ensures the end solution meets your business needs.
Convergex provides web, mobile, middleware, integration, and test services. We make use of market-leading technologies for a solution – whether proprietary or open-source. This unbiased view ensures that best-of-breed technologies are combined to produce a single, cohesive solution that meets your needs.
A strong focus on quality assurance ensures a solution isn't just delivered cost-effectively but is also maintainable and scalable to meet your evolving business requirements.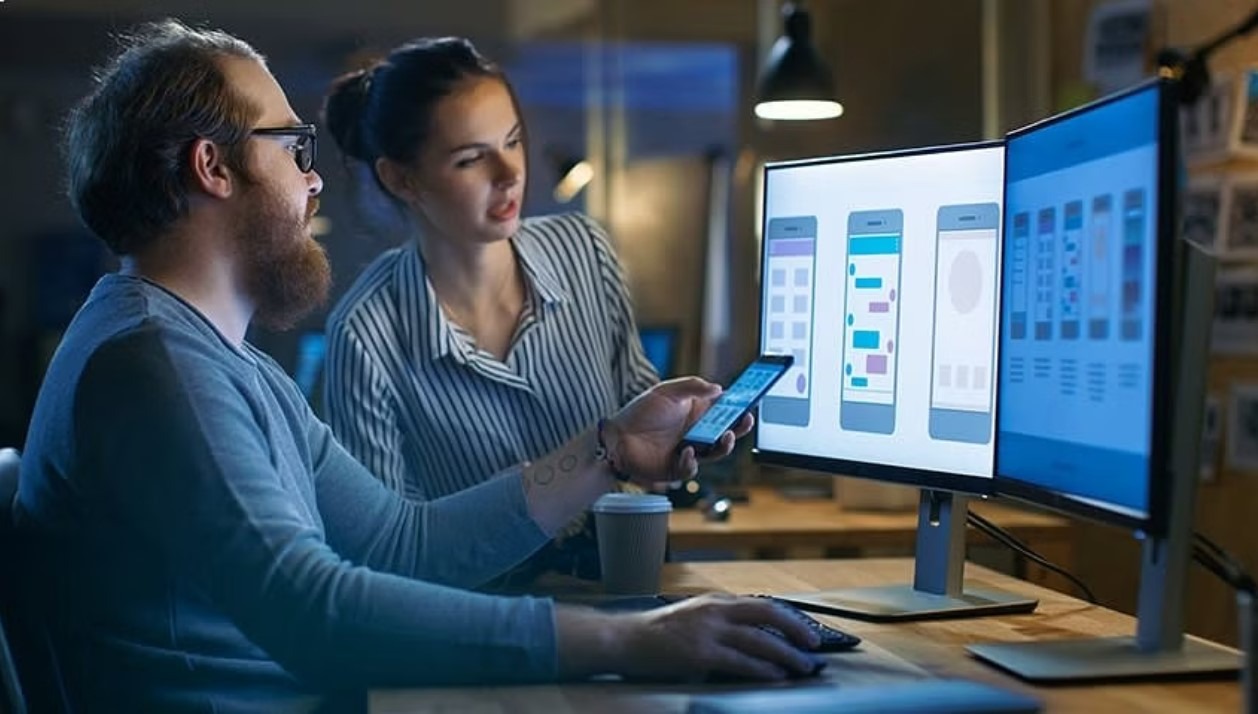 Microsoft Power Apps
Create no-code applications in a matter of hours
Power Apps enable organizations to rapidly solve business problems through the creation of low-code or no-code applications, created in a matter of hours rather than months. Power Apps also allow you to extend or customize the apps you already use.
Application Management Services
Enable full lifecycle delivery of your solution
Convergex's Application Management Services help you to address these drivers with features that enable you to keep your system performing to the standards you need by providing you with a scalable and secure infrastructure.
Flexible Delivery Approach
We believe that an iterative approach typically delivers the best outcomes, supporting quick changes of direction or adaptation to evolving business needs. An iterative approach can follow a defined industry approach, such as Scrum, but we often tailor our approach to accommodate your delivery requirements or circumstances.
We select the appropriate components that will combine to deliver your project successfully. This includes helping you with an assessment of your agile readiness, using several factors to determine the most appropriate delivery approach for you.