Banking
Our in-house Banking and Collection management is a state-of-the-art solution, easy to deploy, customize, integrate, and upgrade within the current banking environment.
The solution can be deployed in all types of banks with the best usability seen in the investment banks for the insight views on the status of the customer. It doesn't end on just the previews related to the payment updates, rather it gives a 360-degree view of the relationship status with the customer.
Data is now said to be the most valuable resource, but data without the means to understand it is useless. Convergex's solution gives you insights related to the data, and the analytics required to not only manage the financials but also the clear path for banks to marketing.
Call Center Agent desktop

Inbound/Outbound calling

Central interface to view/add customer Requests
Complaints, Leads
Perform online bank transactions and other service requests
Customer Services Management
Customer/Non-Customer complaints
Inquiries, Deals, Bank Accounts
Customer requests approvals i.e. ATM Card Delivery/Replacement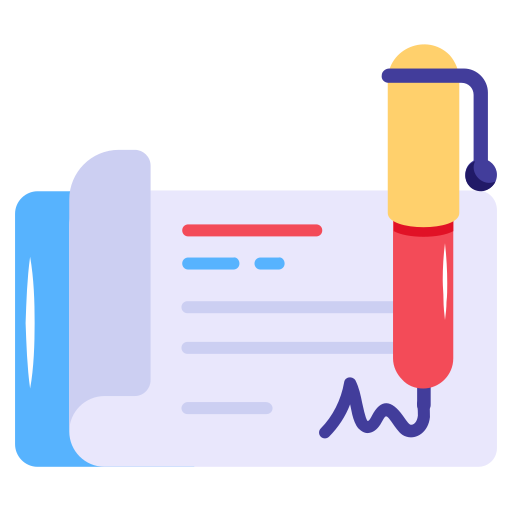 Cheque Book Request
Balance Certificate
Pay Order, Demand Draft, and other services
Collection Management
Loans Aging
Collection cases distribution
Case Monitoring
Collection activities tracking
Collection Notices